It's the year 2020, the year of clear vision, and we are here to begin creating the new paradigm.
But we can't create the new paradigm when we're stuck in our old patterns and shadows, and we are overloaded with "stuff" – physical objects, information, energy leaks – that keep us stuck in the old ways.
To move forward and upward you must clear the shadows and release the layers of "stuff" to fully open your channel in order to clearly receive the downloads for your next level.

You must clear out the residue that clogs up your vision, disconnects you from your inner knowing, and keeps you focused on the old ways of the past.

To bring the new paradigm requires us to have clarity of mind, of body, of spirit, of space.

You must have empty space around and within you in order to magnetically draw the new vision to you.

And the time to make that space is now.

Psychic Spring Cleaning is the process of cleansing your energy and your space to make room for your next level frequency to come through.
To cleanse in this way is to shed the old layers of programming, the shadows that keep us small, and who we thought we were supposed to be, to make the space for the true you to reveal yourself.
We often cleanse our bodies (and sometimes our minds) through diet and detoxing, but what about our energy and our space?
You are significantly influenced by the environment around you and the "stuff" that is in it. Your "stuff" then influences your energy and your beliefs which impacts how you are able (or not) to show up in your life.
Imagine it like this: your life is a song. Imagine the notes of this beautiful song streaming freely through time and space creating an exquisite melody that captivates anyone who hears it. But as your space gets cluttered and your energy becomes heavy and dull, your song gets knotted up. The music cannot play freely and all the notes try to play at once. The sounds become discordant and jagged. Your movement through life becomes stunted and difficult. You become disconnected from your inner knowing and your flow. You may even forget who you are.
By cleansing the space around you and cleaning up the energy that's moving through your life, you give your song the room to unravel so that each note can be played clearly in a soothing harmony restoring ease and flow to your life.
Psychic Spring Cleaning is a 4-week class that is part practical, part creative, and ALL magical when you immerse yourself in this creative, intuitive, energetic cleansing + clearing process.
In Psychic Spring Cleaning, you will:
Meet the 4 shadow archetypes

that contribute to the limiting beliefs and default patterns that keep you bogged down, overloaded, and unavailable for your higher frequency.

Meet the 4 light archetypes

that elevate you into your empowered selves so that you can rise into your next level frequency.

Experience

4 rituals to give you clarity on which archetypes you are operating from and the inspired actions needed to rise from shadow into light.

Clean, clear, declutter, release, + organize the space around you and the energy within you

to become who you are here to be in the new paradigm.

Be supported in a private FB group

by me and a tribe of like-hearted others also on the path to clearing away the old, stagnant patterns and take part in creating the new paradigm on earth!
Psychic Spring Cleaning includes 4 restorative rituals to reveal a new you!
Ritual #1: Find Your Sacred Self
Experience an activation as you remember and reclaim your sacred self and receive a divine download for reviving your radiant life!
In ritual #1, you'll be guided through a simple process to reawaken your inner knowing about who you are, why you are here in this lifetime, and how you are here to contribute to the awakening of humanity in creating the new paradigm.
Shadow + Light

You'll meet the first shadow archetype that's at the core of how you are showing up in the world, and also the awakened light archetype that will catapult you into your higher self on earth.
When you connect with your Sacred Self with this level of clarity, you unleash your power to elevate yourself into the higher realms of being!
Ritual #2: Make Space to Connect + Nourish
Your body is your spirit home while you're on earth, and your home is your body's cocoon. If your home environment and the space around you is filled with things that use up your life force energy, you will have no way to restore and nourish your body.
It is impossible for your spirit to fully inhabit your body if it is out of sync with the high frequency of your truth, and it is equally as impossible if your environment does not create a supportive environment for you to align with your truth.
In ritual #2, you'll be guided through an eye-opening process to connect with the energy of your space to discover how your body is being supported in your environment and what your body needs to flourish and thrive. It's through this process that you make the space for the deeper cleansing that the body needs.
Shadow + Light
You'll meet the second shadow archetype that depletes your body of its vitality and health, and then the awakened light archetype that, when embodied, will restore your vibrancy and radiance.
You will discover new ways of working with your body and energy where the truth about what contributes to your vibrant health is revealed!
Ritual #3: Make Space to Express + Create
Your Spirit wants nothing more than to be expressed to its fullest extent while you're here on earth. When you don't allow your Sacred Spirit to be expressed in your life, your Soul withers and your dreams have no way of coming into fruition. You end up with mountains of unfinished projects, broken items, dried up creativity, and crushed dreams leaving you feeling depressed and dull.
But this is not how Source intended you to experience life as a human. You were designed to blossom into your fullest expression and use your gifts in their highest forms while you are here.
In ritual #3, you'll be guided through a freeing process that unleashes your creativity and gives permission for your Spirit to express your Truth in your physical reality so that you feel like a whole and complete person filled with life force energy to create what you came here for.
Shadow + Light
You'll meet the third shadow archetype that steals your dreams and syphons off your power to manifest your deepest desires, followed by the awakening light archetype that will help you reclaim your dreams and the fierce force to follow them to your fullest.
Your Spirit will expand in ecstasy as you unburden yourself of the heavy shadows and offer your gifts up to the light!
Ritual #4: Make Space to Channel + Manifest
You are not here to play it safe, stay small in the background, and spend your life U-turning because obstacle after obstacle is in your way. You are here because you have something to offer that no one else can, and it's time you stepped into your own power.
When you're steeped in overload and overwhelm, your mind, body, and spirit have no place to rest and renew. You walk around in a fog of confusion and fear that stops you in your tracks from being who you are here to be and leaving you to feel like life has no purpose. You end up wondering 'is this all there is?'
In ritual #4, you'll be guided through a clarifying process to clear those invisible obstacles and open the way for you to blaze your own trail forward.
Shadow + Light
You'll meet the fourth and sneakiest shadow archetype -- the one disguised as your friend -- that sabotages every move you attempt to make beyond your comfort zone, followed by the awakened light archetype who makes magic appear right before your eyes.
Making the shift from the shadow to the light in this class can quantum leap you forward in your life, your business, and your life's work.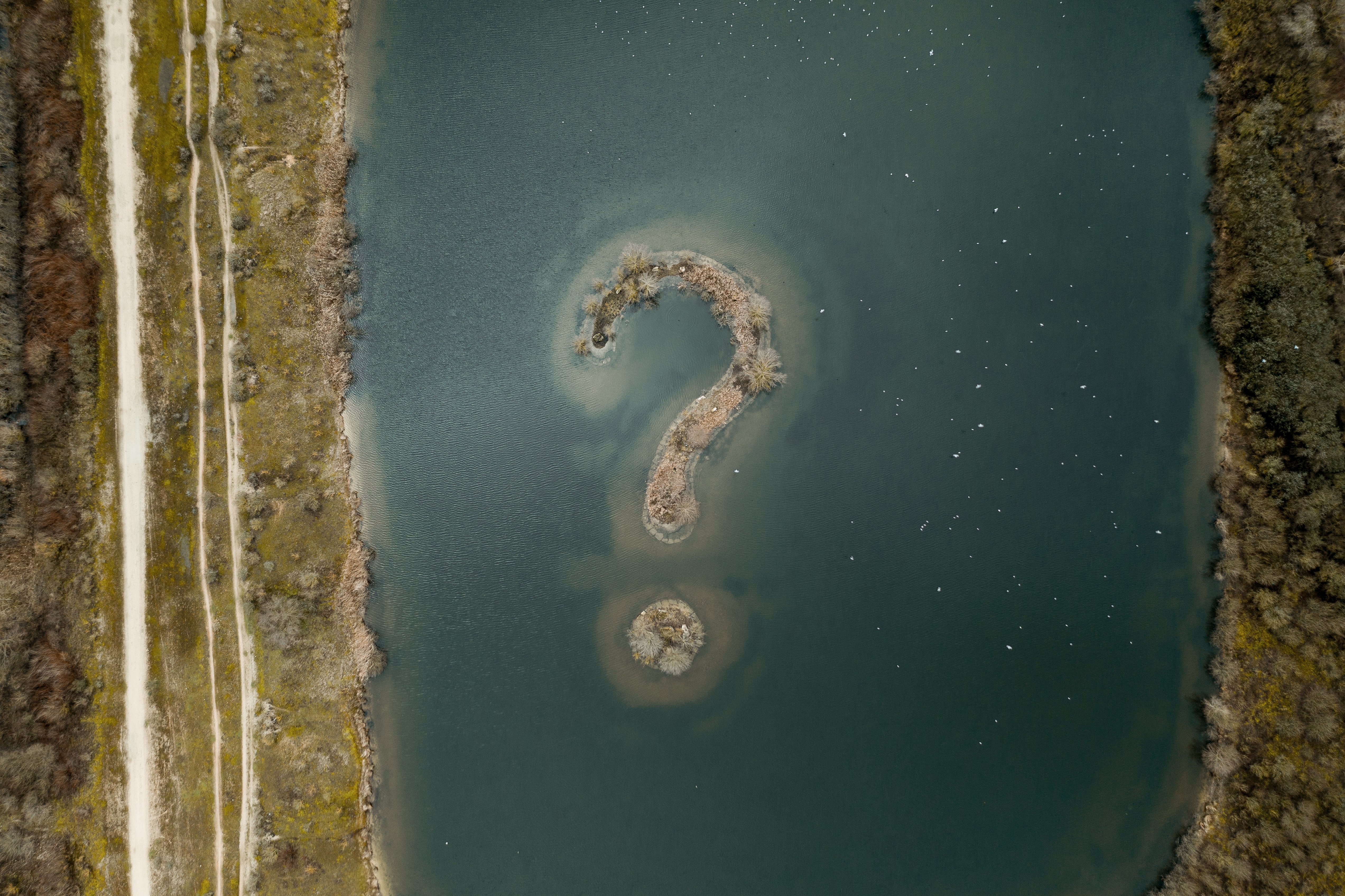 Psychic Spring Cleaning Q+A
There are 4 live group sessions included in the Psychic Spring Cleaning course with the opportunity for Q+A.
Things start to shift whenever we start moving and clearing energy and undoubtedly questions will arise. During our live Q+A sessions, you'll have the opportunity to receive intuitive insights and personalized guidance from Jen to address your questions and provide the support you need to move through your process.
Get the support you need that enables you to experience the transformation you desire!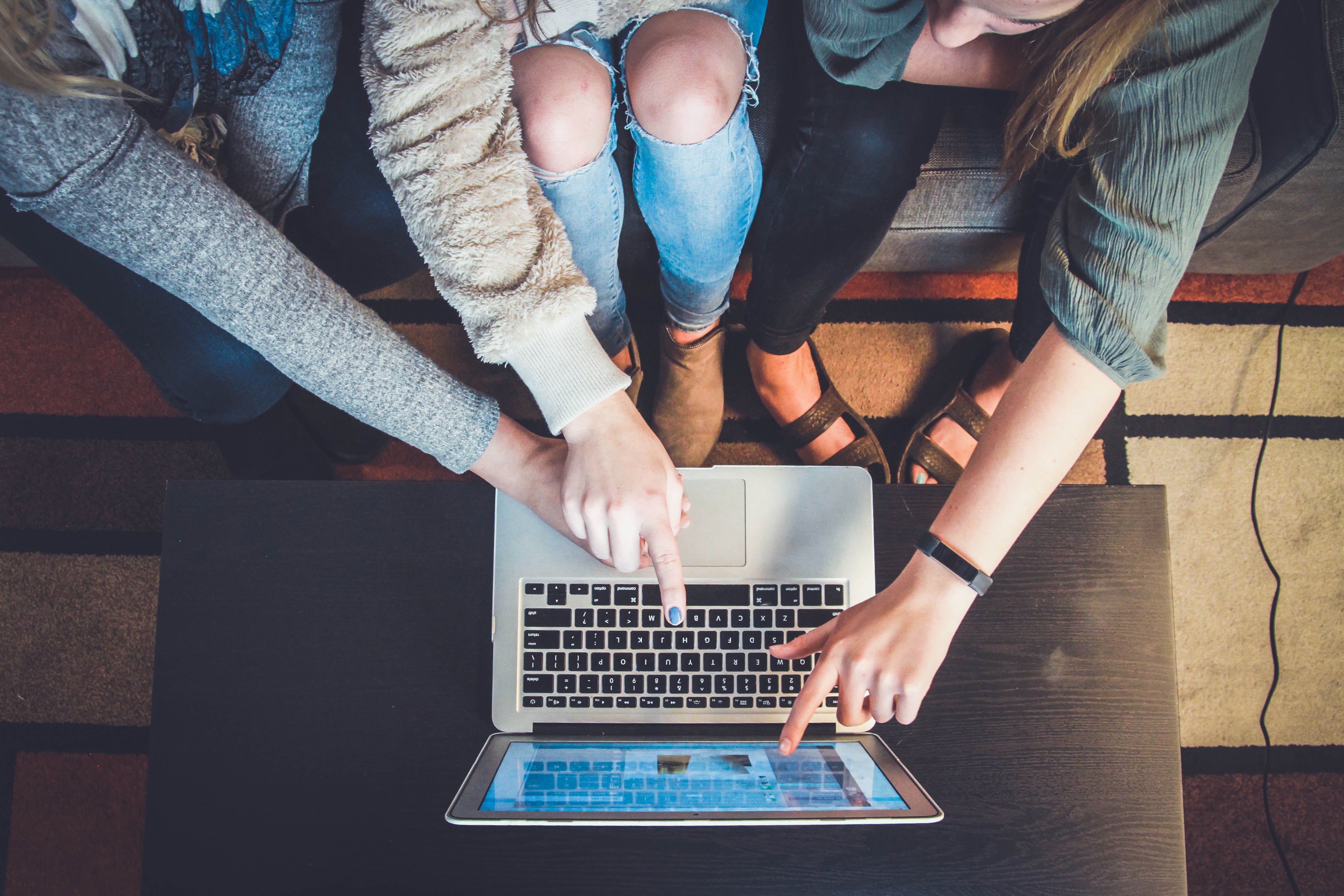 Private Facebook Group
Connect with other Psychic Spring Cleaners throughout the program to support and be supported through your cleansing process.
I'll be in there too, cleansing right along with you!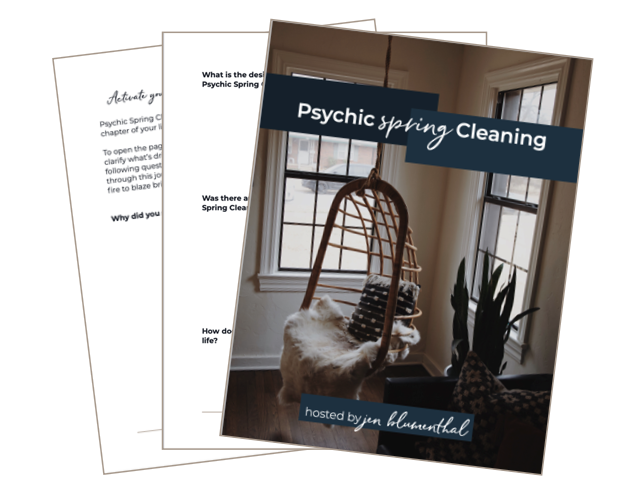 28-Day Psychic Spring Cleaning Journal
In numerology, 2+8 = 10 which represents the ending of a chapter or phase. Then 1+0 = 1, which represents new beginnings. This 4-week course holds the energy of both 10 and 1.
Your 28-day journal is designed to hold you and keep you flowing through your process, at the end of which you will be free to close an old chapter of your life and begin anew again at your higher frequency. This journal will help you integrate the profound shifts and openings you'll experience throughout your Psychic Spring Cleaning journey, and give you lots of room to heal and access your own inner wisdom to guide you forward!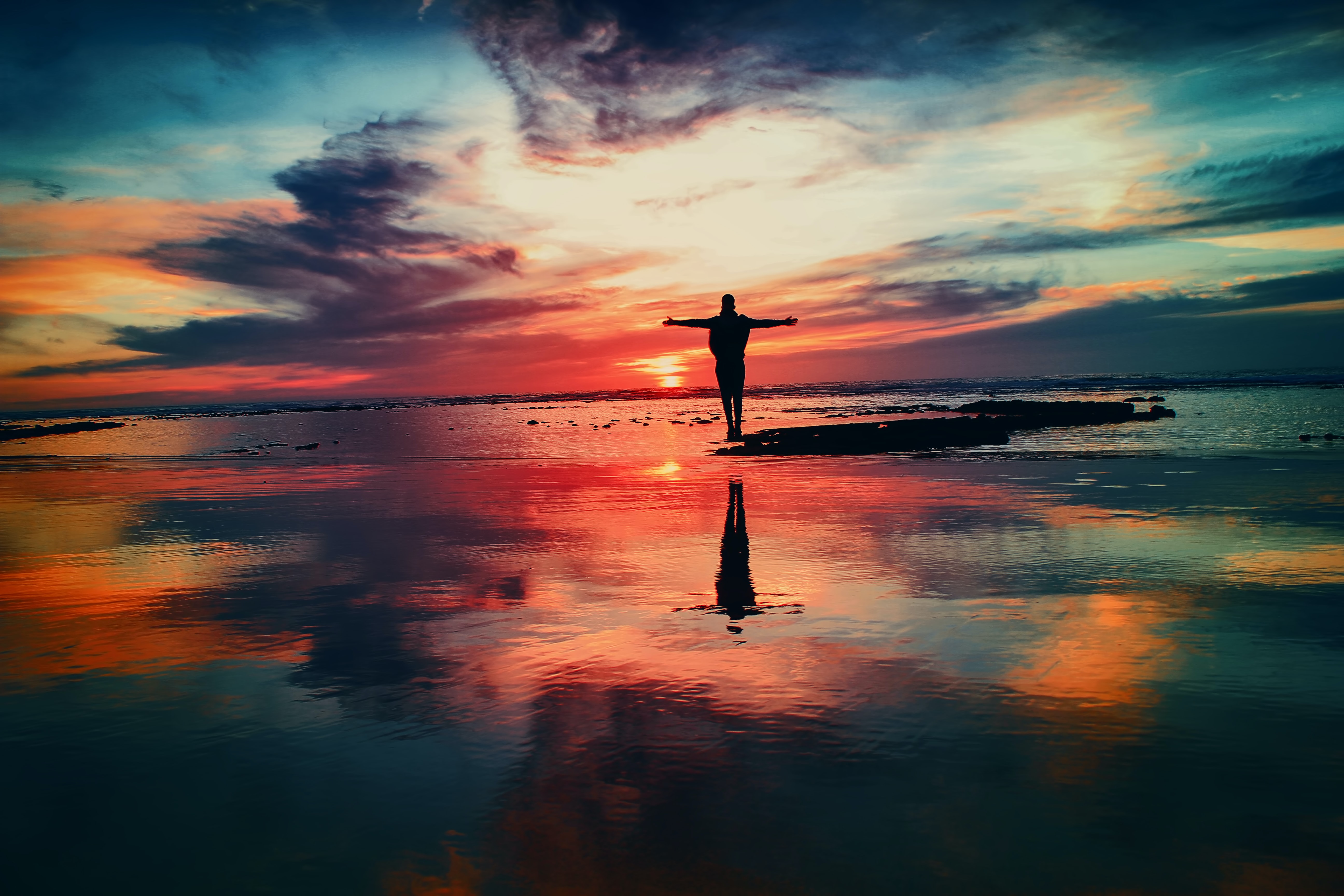 What's possible for you in Psychic Spring Cleaning?
When you incorporate Psychic Spring Cleaning practices into your life, you may experience profound shifts + transformations such as:
An outpouring of your creativity

Opening of your channel, your third eye, and your intuition

Receiving downloads from Spirit, your spirit guides, or your star family

Increased mental clarity + peace

Getting clarity on your purpose

Increasing your money

Releasing excess weight

Upgrading your health habits with ease

Reviving your sexuality and sensuality

Restoring your libido

Getting closure on old relationships and issues

Having more free time to do what you want

Making better and faster decisions for yourself

Having a clean, clear space that feels like a sanctuary

Discovering your true priorities and living according to them

Setting and reaching goals with ease

Feeling lighter and more joyful in mind, body, and spirit

Giving yourself permission to be authentically you and go after your dreams

Going after your dreams with joy!
and many more... When you clean and clear the space around you, it lets your mind and body rest. You give yourself a way to be restored and to see beyond the visible layer of "stuff" into the invisible layers of your truth. You clear away what isn't important which allows you to get clear on what IS important and, because you are no longer bogged down with what is unnecessary and unwanted in your life, it becomes much easier to live your life according to your own rules.
And that is a beautiful thing!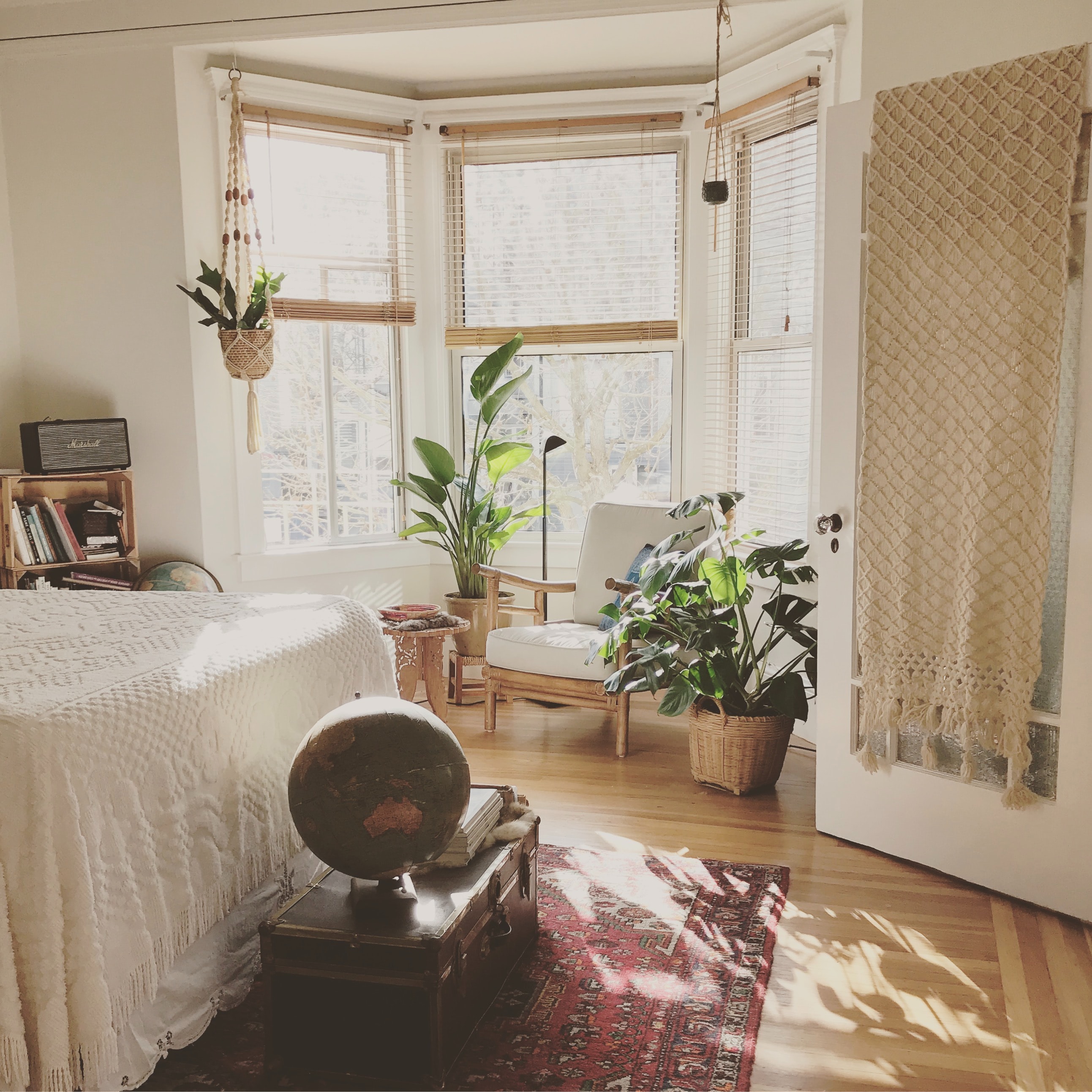 What this class is and is not...
It is NOT:
a diet

a juice or food cleanse

health advice

a cleanse in the typical sense run by a health coach

transformational if you don't do the work
It IS:
a 4-week program with 4 live classes and Q+A sessions

spring cleaning - you will actually be cleaning your house (or your chosen space)
decluttering - you will be getting rid of things -- both physical and energetic
a healing process - whenever you release things from your field, energy moves, things invariably shift, and healing can begin to occur
transformational when you put in the work
Psychic Spring Cleaning is a cleansing of the space around you which affects and influences the energy within you.
Join Psychic Spring Cleaning and change your energy to change your life.
We begin on Thursday, June 4th, 2020
Psychic Spring Cleaning includes 4 live audio class rituals with Q+A:

Ritual 1: Find Your Sacred Self

Ritual 2: Make Space to Connect + Nourish

Ritual 3: Make Space to Express + Create

Ritual 4: Make Space to Channel + Manifest
Plus...
Private FB group for support from Jen + your tribe

28-Day Psychic Spring Cleaning Journal

Lifetime Access
Get Started Now!
Your Instructor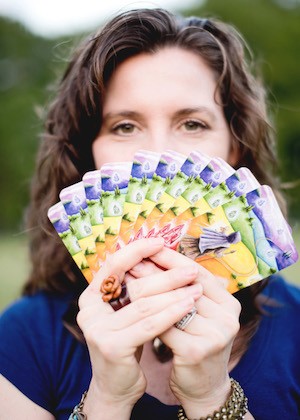 Everything you desire is inside of you. The more you look to the outside world for answers, the further from your desires you go. Are you ready to shift from "want" to "have"? Then let's take a journey, shall we? Hi, I'm Jen Blumenthal, Founder of Intuition School + Human Spirit Guide for awakening women craving more meaning, connection, and joy in their lives with flow and ease. The secret lies in finding your unique flow and ease first, which then leads naturally to the rest. To help you find it, I'd love to share the wisdom of oracle cards + the magic of the moon, guide you through the healing process of Soul Art, clean up your energy, and help you make friends with your (very talkative) intuition as we explore the unique landscape of your Soul and empower you to free your awakening Spirit. Curious to know more? Let's play!
Frequently Asked Questions
When does the course start and finish?
The course begins on Thursday, June 4th, 2020 and runs for 4 weeks.
How long do I have access to the course?
How does lifetime access sound? After enrolling, you have unlimited access to this course for as long as you like - across any and all devices you own.
What if I am unhappy with the course?
We would never want you to be unhappy! If you are unsatisfied with your purchase, contact us in the first 7 days of the course to request a refund. You must be able to show that you have completed the homework for Module 1 to be eligible for a refund.
How much does the course cost? Is there a payment plan?
The course is $297 USD, or you can choose to make 2 payments of $160. The first payment is due at the time you enroll and the second payment will be auto-deducted in 30 days.
How much time will I need to complete this course?
You've heard it before: the more time you put into it, the more you will get out of it. You will need at least 1 hour per week to join the live calls. If you have a question and want to participate in the Q+A portion of the calls, add an additional 30 minutes. You'll need time to complete your nightly journal for 28 days. Other than that, how deep do you want to go? How long will it take you to thoroughly clean out your kitchen or bathroom or closet or go through your clothes? That part is up to you.
Is this actually spring cleaning?
Yes. You will actually be cleaning your house (or portions of it) and getting rid of things. Your space affects your energy and your energy affects your space. Cleaning up your space gives you clarity of mind and lets your body rest. Make sure you plan on cleaning if you join the class to get the most out of it. What makes this "psychic" spring cleaning is that we are working from the premise that the clutter and "stuff" that takes up our physical space also takes up space in our psyche causing mind clutter and fog. When you have mind clutter (aka psychic clutter) it's more difficult to think clearly, connect with Spirit or your guides, and receive messages or channel your divine downloads.